George Karkazis,
Business Development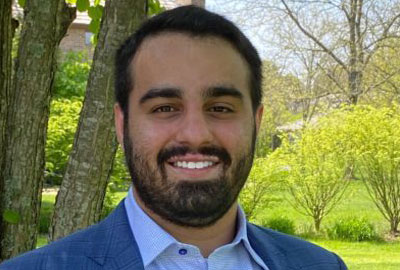 George is a 2019 graduate of the Farmer School of Business at Miami University, with a degree in Human Capital Management and Leadership. Having grown up in the northern suburbs, George is excited to be back in Chicago as he begins his sales career.
George was referred to The Larko Group and was immediately drawn to our leadership and strong reputation in the Chicagoland staffing industry. He is excited to learn more about our tremendous client partners, candidate base and work side-by-side with the team. With two highly successful internships under his belt, he is ready to go.
In his free time George can be found watching movies or cheering on his beloved Chicago White Sox and Chicago Bears.
When flipping through Netflix for a good movie, ask George for a recommendation!
Random Fun Facts About George
First Job: Swim Instructor
Theme Song: Riders On The Storm by The Doors
Favorite Childhood Memory: Family vacations to Marco Island, FL
Favorite Place to Travel: Greece
What I enjoy most about working at The Larko Group: Getting to work alongside such a kind and capable group of people.