Amy Ratnow,
Recruiting Consultant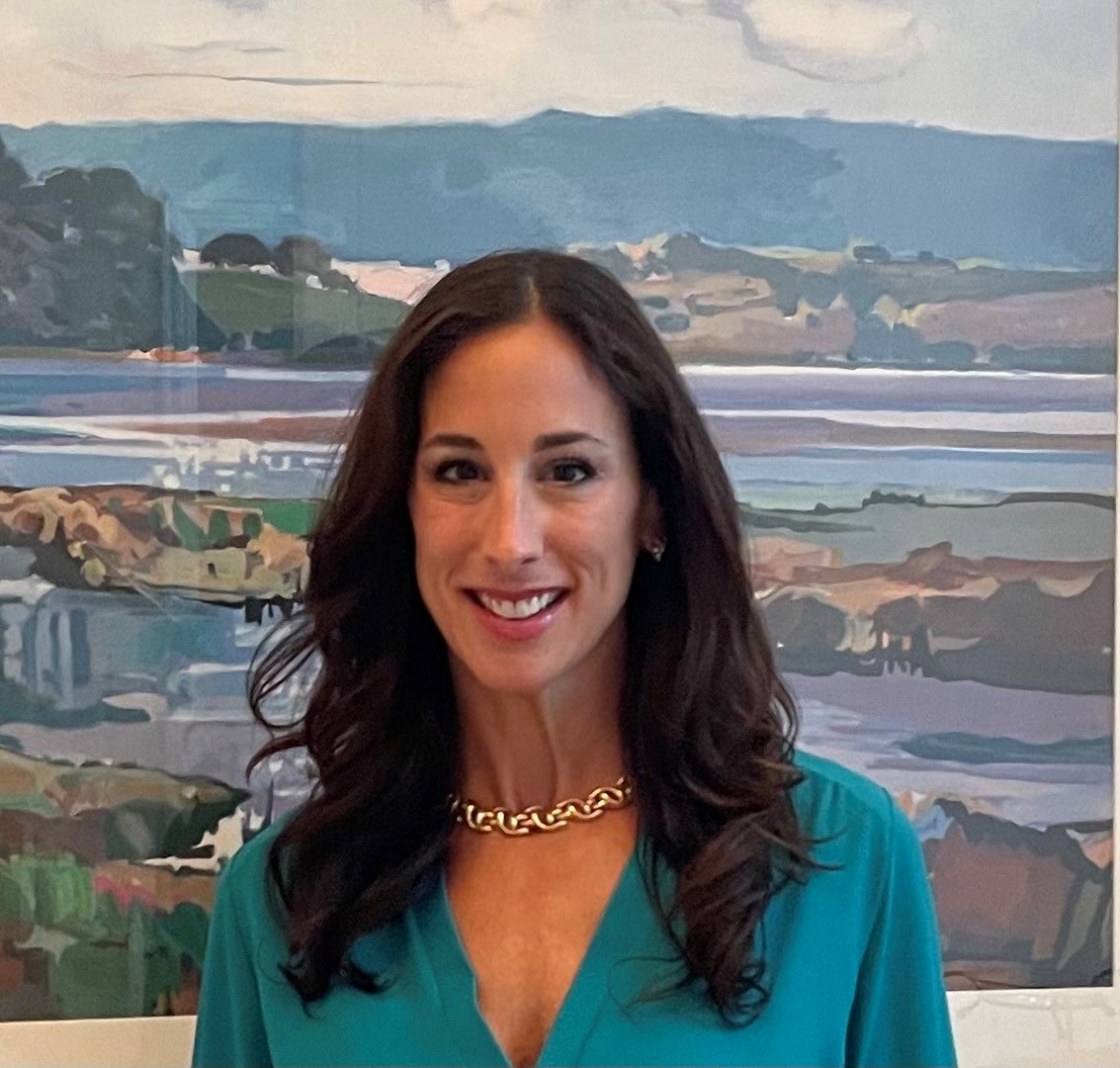 Amy has always enjoyed the spirit of competition and the city of Chicago. As a college student she left Indiana University to play soccer and lacrosse at Lake Forest College, where she ultimately graduated. It was during this time that she decided to firmly plant her roots and make her mark in the Chicagoland area.
With her flair for creativity and a drive to succeed, Amy started a corporate gift company and that blossomed into meeting and event planning. She met several women at various stages in their careers, looking for employment and realized she needed to help bridge the gap. Amy knew it was time to open her own company where she could build on her relationships with her client partners and support women joining the workforce. It was a great way to combine her entrepreneurial side and her passion for helping people.
Luckily, Amy's path crossed with Russ Larko and they hit it off instantly, knowing that she could continue her mission of supporting women through TLG. We are so happy to have Amy on our team! When not working, Amy enjoys yoga, spinning, pickleball, music, and sporting events with her husband, three kids and two dogs.
Ask Amy about dancing on stage with Prince at the All-State Arena
Random Fun Facts About Amy
First Job: Hostess at Steak N Shake
Theme Song: Young Forever by Jay-Z, Mr. Hudson
Favorite Childhood Memory: Sleepaway camp for 5 years
Favorite Place to Travel: Tahiti with the hubby & Mexico with the family.
What I enjoy most about working at The Larko Group: Making the Perfect match with a collaborative, supportive team.