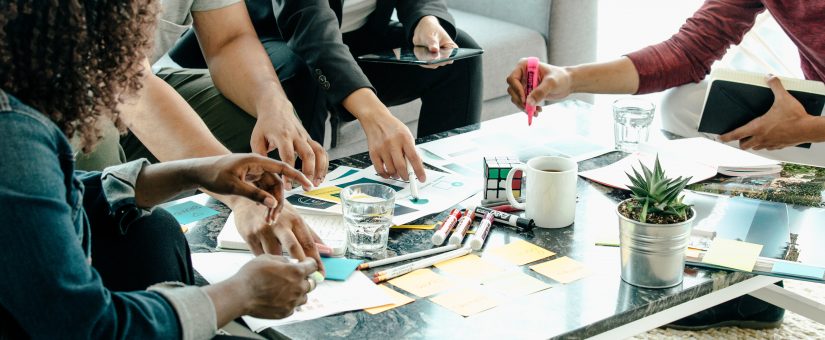 Now is the time to consider this challenging and rewarding career!
The work of an Administrative Assistant is growing rapidly with a greater variety of specialties and a career path to an Office Manager, Project Manager, Administrative Manager, Personal Assistant and Chief of Staff. The opportunities are endless!
4 Reasons to Consider Becoming an Administrative Assistant
1.  Administrative professionals are in high-demand. As a recent college graduate, it's the perfect time to learn more about the position and how it will fit into your career goals.
2.  It's a great way to get your foot in the door with some of the best and brightest companies. It will give you a window into many different industries.
3.  You can choose from remote, hybrid or onsite work, whichever fits your lifestyle and interests.
4.  You're a valued partner to some of the senior most professionals where you will have the opportunity to enhance and hone your skills.

What does it take to become an Administrative Assistant?
Strong work ethic, resiliency and flexibility –your daily activities will vary and shift on a moment's notice.
Self-starter, initiative, problem solving –anticipating business needs, providing workable solutions and staying on top of potential changes.
Organization, time management, attention to detail – there are several shifting priorities to stay on top of and manage effectively while staying tuned in to all the fine details.
Communication skills –confidence and professionalism in interacting with top executives, clients, outside visitors, team members and peers, both verbal and written skills, will be indispensable attributes throughout your career.
Team player – you will often support the charge and the mission of the organization. As an assistant, it's important to maintain confidentiality and have the ability to support and listen to those around you.