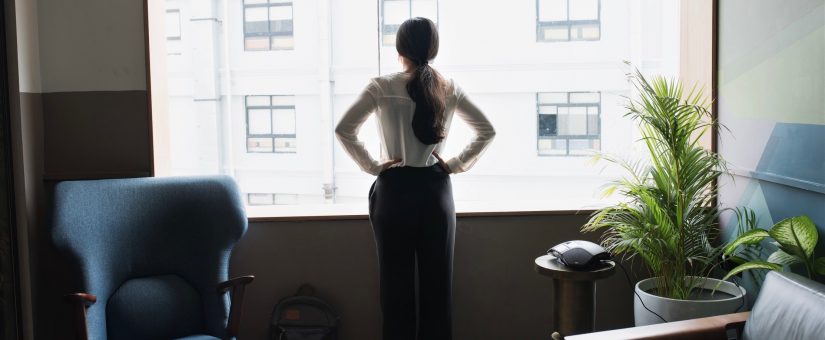 It's that time of year to create the quintessential "To Do" list that will keep you on track and prepared to start the New Year!
Year in Review. What were your goals? Are there projects that need to be completed or require attention? Create a list with a timeline of activities to complete by the end of the year.
Delete. Delete. Delete. Unsubscribe, set email rules, update your contact list and clean out anything you don't need. Start off the new year with a clean slate, which will help clear your mind for 2022.
Thank You Notes. Take the time to send personal thank you notes, when appropriate, to vendors and clients, peers and colleagues. A personal note or email is always a special touch that everyone appreciates.
Personal Support. Create a list of personal activities that require year-end attention. This might be family, home, travel, holiday/gift related. This is a great tool to help your executive balance their year-end goals, and in addition, it's extremely helpful to develop a monthly list that ensure nothing is missed personally and professionally.
Plan Ahead. Look back to move forward. Note annual meetings and conferences, highlight standard meetings, special events and have on hand upcoming activities to discuss, reply or decline. Modify goals and accomplishments and where you need to step in.
YOU. As an Executive Assistant, it's not uncommon to put others first. Let's change that! Set aside time to generate your personal goals and aspirations, and just as you would for your executive, create your own personal calendar and timeline. It's all about YOU!