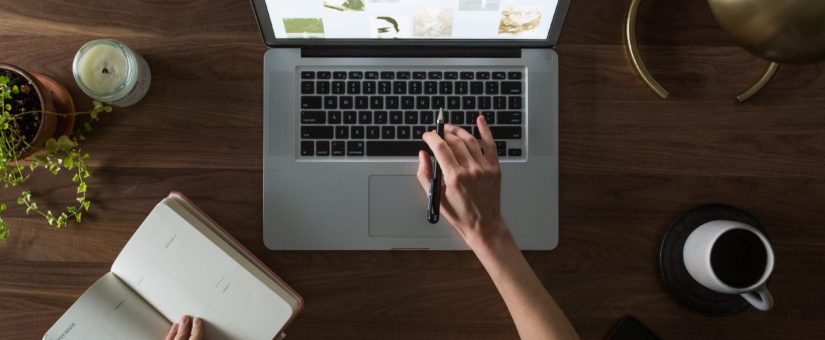 Onboarding is vital to the success of a new employee but is often overlooked. Statistics show that without a well-planned onboarding process – virtual or in office – a new hire can potentially leave within 45 days. As more and more companies are hiring and onboarding virtually, being organized, creative and inclusive of the entire team is essential.
Here are some key steps to take to develop and implement a successful virtual onboarding process.
HR sets the pace. HR should have a virtual onboarding checklist to share with hiring managers, so everyone is on the same page and all new hires go through the same process.
Start early and get the team involved. Leading up to their start date, have the manager reach out to welcome them and share what the onboarding process will include. Have 1-2 teammates schedule virtual coffee dates to get to know them a little better. You may also want to consider someone from the leadership team reaching out as well, even with an email welcome.
Supplies, Swag, Schedules. If your company provides any sort of swag, send a welcome box with swag and a few supplies (pens, notepads etc.) for their home workspace. You may also want to consider including them on scheduled meeting invites so they have an idea of what their schedule will look like moving forward.
Employee Handbook. If you don't have a digital version, send the hard copy in their welcome package. If there isn't a section on remote expectations, it's a great idea to create one.
Shake it up. Create a balance of activities to keep them engaged. Use this opportunity for training purposes but also use this time to talk about their professional development goals. When possible use different platforms, scheduling software, videoconferencing tools, and internal communication programs. Keep the meetings as focused and productive as possible. Include a handful of presenters and consider breakout groups if you have a large onboarding group. When possible and depending on the length of onboarding, incorporate some of their daily activities so they can begin to put this into action. You may also want to consider individualized onboarding that is specific to a role, with specified check-ins and follow-up.
Goals. Provide a clear path to success with goals, metrics and important benchmarks. Set meetings for 30-60-90 day updates to touch base on performance and engagement.
Create a sense of belonging. Continue to collaborate with new employees on a regular basis, provide the opportunity for them to show their value and opinions. Continue to have teammates meet with them. You may want to identify a work-mentor, who can show them ropes and be on hand for questions.