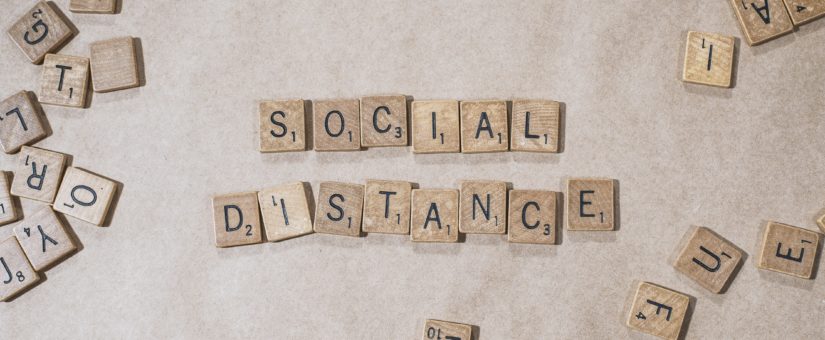 For your Workforce
Information Update. Before heading back to the office, provide a detailed update of any changes, expectations, guidelines and rules of the road for safety precautions
Hours of Work. Break up your standard hours, split days in half, or work split schedules in the office and at home. Allow your staff the flexibility to commute during off hours to avoid rush hour commuting.
Reorganize your Floor Plan. Reconfigure workspaces to maximize 6-foot distances between staff and any guests or visitors.
Sanitation Stations. For both staff and guests, create prominently displayed stations with sanitation supplies and consider investing in several bottles of hand sanitizers, disinfectant wipes, gloves, and extra masks.
Follow-Up. Don't assume everything is running smoothly. Depending on the size of your company, appoint leads and schedule follow-up meetings, track cleaning stations and ensure all guidelines are met daily.
For your Leadership Team
Protect your Team. Consider their emotional well-being by providing important feedback and revisiting office safety as the situation changes. Provide resources that champion wellness. Keep updated on changes with transportation and other topics the are stress-inducing.
Support your Team. Set the tone at the top. Be clear and transparent about the goals moving forward and what your staff can expect. Provide regular updates in person, through video calls or reach out individually.
Evaluate your work. It's no longer business as usual. Establish a plan for your workforce, define critical roles and key projects that will move your business forward.
Tap into Talent. As you evaluate the possibility of a reduction in workforce, it will be important to have the right people who have the skills needed to reach your business goals.
Get Back to Basics. This doesn't mean business as usual, it means hustling, pushing your teams to think creatively, working with less, being flexible, stepping up and having fun!