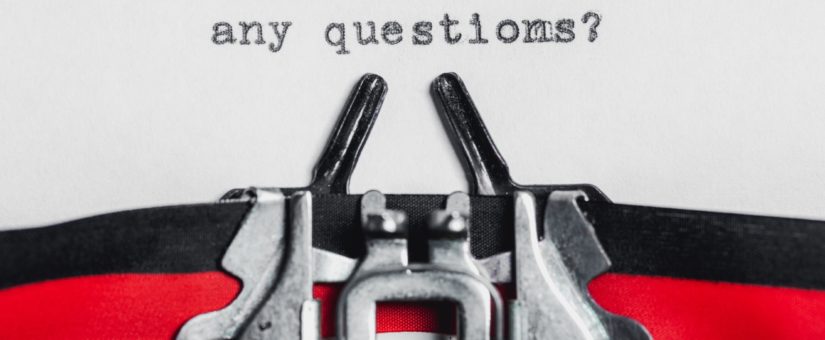 We often look at the interview process through the eyes of a potential employee, encouraging them to do their research and be prepared, which we wholeheartedly agree with that sentiment. However, an interview is a two-way street and as an employer, it's up to you to be prepared and ask questions that will help determine if the candidate is the right fit.
Which skills make you most qualified for this job? This will help you understand if the candidate understands the job and if they have the right experience to be successful.
When you need to improve, what steps do you take? Is the candidate proactive? Do they look for guidance or are they resourceful and do they take steps to improve on their own?
To date, what is your greatest accomplishment? Most candidates are prepared to share their strengths and weaknesses. This is a better question to help you understand their interests and strengths and if they're a good fit.
What type of interaction do you appreciate in a manager? Let the candidate share with you what they like and don't like. Describing a manager's style and then asking the candidate how they feel doesn't allow them to share their work habits.
What do you do for fun?  This is one of the most overlooked questions. Part of the process is getting to know a potential team member and it's a great way to engage a potential employee. Feeling valued for who you are, not just the work you produce can make or break a candidate's interest level.