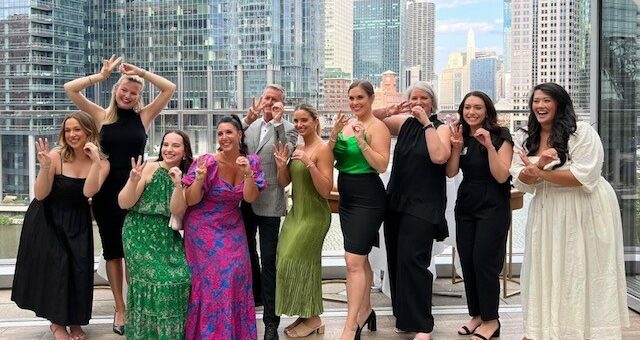 It's with immense pride and gratitude that I share our company's 30th anniversary!
August 19th, 1993, I embarked on a path to make a difference in the staffing industry, and today, TLG stands tall as a testament to our unwavering commitment to excellence.
Over the years, we've faced challenges and embraced opportunities that have shaped us into the organization we are today. From a one-room office, with one employee to becoming a market leader and expanding nationwide, this remarkable journey wouldn't have been possible without the dedication of our incredible team, the trust of our candidates and the support of our client partners. Many whom have been with us since day one!
Our success reflects the milestones we've achieved, the relationships we've nurtured, and the impact we've made. We are a team of highly spirited individuals who have come together as one, staying resilient in the face of adversity and always maintaining a healthy outlook, a competitive spirit, and the gift of friendships.
As we celebrate this milestone, we also look forward to the future of The Larko Group with great excitement. To our team, and everyone who has been a part of this incredible journey – thank you! Your trust and support have been the driving force behind our success, and we are excited to continue this fantastic ride together.
Cheers to the past, present, and an even brighter future ahead!
Russ Larko, President