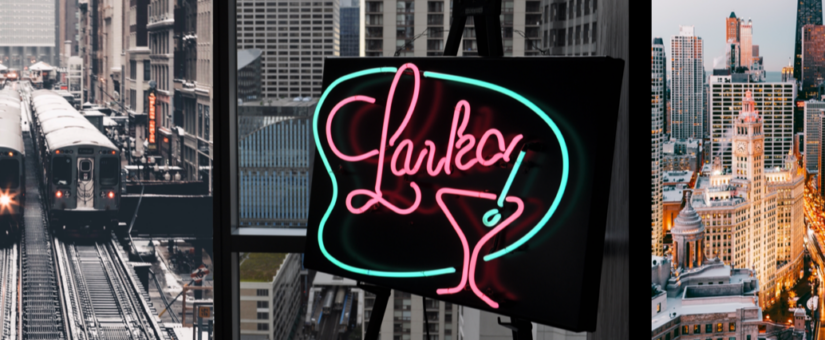 It's hard to believe we're getting ready to close out a remarkable year that flew by much too quickly. When many thought the workplace would level out, we continued to see a number of the same expectations play out and top talent remain in control of the hiring process. Yes, hybrid and remote are still at the top of the list, but we also saw a greater demand for more compelling benefit packages, growth potential, wellness programs and an emphasis on DEI initiatives. On the employer side, the best plan of action included retention programs and managing potential hires on an individual basis.
As we look ahead to 2023, we anticipate another strong year, not without challenges, as we have already started to see, but a trend towards more thoughtful hiring. Candidates will target jobs that offer a compelling reason to make a change and employers may need to look inward to understand how they can creatively attract leading talent. As always, it's a balancing act and our job isn't to change the mission of an organization or impede a candidate's career goals. Our job is to educate the workforce and our clients, as a partner to both.
With the close of the year right around the corner, The Larko Group is headed into a milestone year –August 19th we will celebrate 30 years in business! Talk about flying by too quickly.  What I have learned is that change is constant—nothing quite like the last few years—but I've seen enough to know that whatever shake-up happens, we all adapt in our own way, we learn, grow and move forward.
What I know for sure is this—a team that is empowered, rewarded for a job well-done and supported during difficult times, is the cornerstone of a happy team, and a happy team is what truly impacts our work.
Cheers to all for happy, healthy and prosperous New Year!
Russ Larko