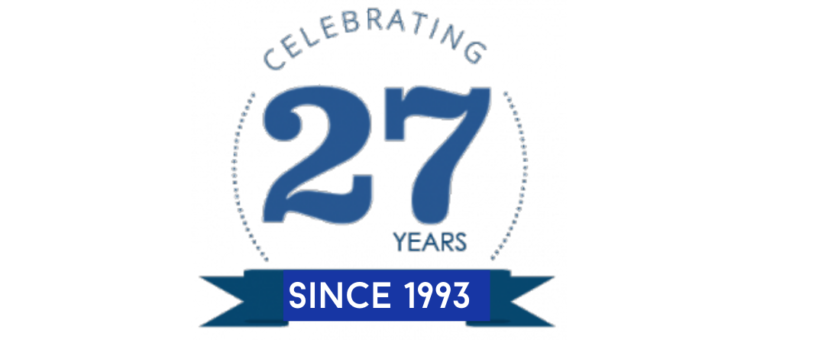 Today as we celebrate 27 years, we look back on the work we have accomplished and take great pride in that success. However, it's about the people we have met along the way that has enriched the lives of all of us at The Larko Group.
Thank you to our clients who have believed in us to help them achieve their goals while challenging us to be better. We appreciate your unwavering commitment and tremendous partnerships.
Thank you to our candidates who have trusted us to share your vision of what a successful career looks like and your willingness to reveal your passion and dreams –it's a true honor.