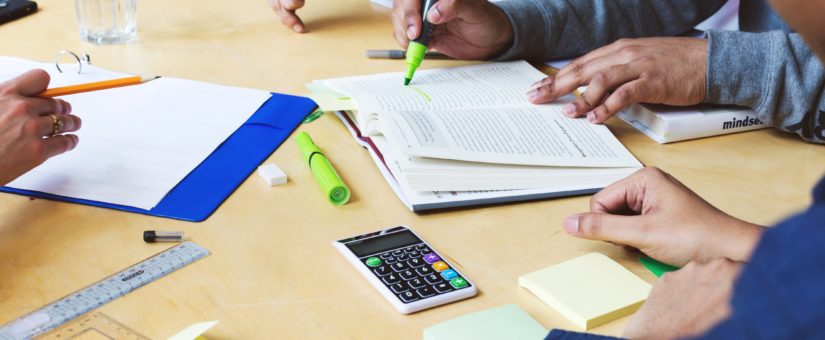 Hiring Freeze
Keep your Talent Acquisition Team Active
A hiring freeze does not imply your team should be at a standstill. There are several ways to stay productive, increase your brand awareness, and strengthen your position when the freeze is lifted.
Revamp your Candidate Experience.  Then the number one challenge in the job search process is positive candidate experience. What we hear all the time – resumes fall into a black hole, can't reach someone on the team, and ghosted after an interview. Use this time to makes changes to your process and set new standards that will attract the right people for your team. Don't assume you can forgo a positive candidate experience due to the market.
Talk is Not Cheap. Now is the time to have conversations.  Honesty about a hiring freeze is a must but use this time to connect with potential new employees. Create brand awareness through conversations. It's tough out there so why not stand out from your competitors with an empathetic ear, advice and staying in touch –these are all things candidates will remember and respect.
Elevate your Brand. Is your website updated and user friendly? What about your career page? A LinkedIn survey shared that 53% of candidates view a company website prior to applying. How up-to-date is your social media? What about job descriptions and job postings? Look at all these brand builders with a critical eye.
Ideas are endless but also need to make sense for your team. If you're not doing something to create change, be the one to make a difference, and start the conversation!