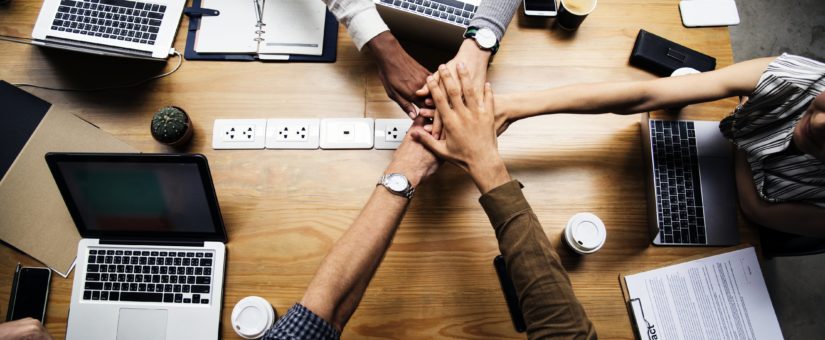 HOW TO LEAD YOUR TEAM THROUGH DIFFICULT TIMES
Unprecedented times. Unchartered territory. The new normal. Have you heard enough of this?  If you haven't, you may want to consider putting these phrases to rest. These are overly dramatic and overly used. Talk in terms of your business without labeling it. Keep your vision and messaging clear and concise. It's important to be upfront and honest about your goals and any changes taking place.
Engage your team.  Working from home, or with partial teams in the office, can leave them feeling cut off from their usual outlets of motivation and connection. As a leader, if you're adding to the uncertainty of the future through your rhetoric, that will take quite a big toll on your team. Encourage interaction at every level. Create a buddy system. Ask how people feel. Don't assume everyone is fine if they don't speak up. Solicit feedback. Listen more than you speak.
 Be ready to change direction. What worked in the past, might not work right now, and what works now, might not work next month. That change is okay if it's helping your business and your teams. It's important to keep your mission clear and transparent so there isn't a feeling of frenetic change. While it's vital to be agile a few basics still hold true- hard work and dedication to your craft always wins in the end.
You're not a superhero and if you're trying to be one, chances are it's not working. Humility and vulnerability will go much further in the long run. Although you're the leader, your team wants to know and really get a sense that you really understand what they're going through. It's a tough time right now and we're all feeling it. As a leader, you have put a lot of heart and soul into your business, and you're only human, so don't be afraid to show that.
There are many different leadership styles. What works for one, doesn't work for another. Feel free to share your thoughts and ideas.