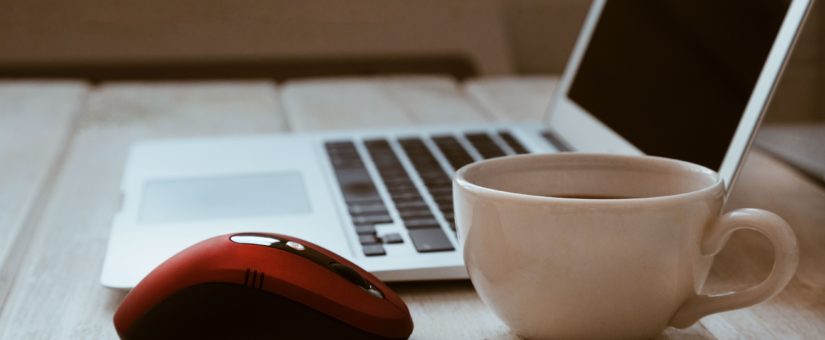 If you're new to the game or need a brush-up, these 6 Pointers for your new job as an Executive Assistant will come in handy!
Schedule a regular weekly meeting. Depending on the business, a daily meeting might be necessary. If you're in a support role, at any level, meeting with your boss, is a great way to stay track.
Prepare an agenda. This is your meeting to run. Send an agenda prior to the meeting so your boss is aware of the topics and goals. Follow-up after the meeting with adjustments and re-direction.
Keep your boss updated. Whether it's daily or weekly, make sure nothing ever comes as a surprise. This is also a great way to let your boss know what you're doing and when you're going above and beyond. Get the recognition you deserve.
Have a problem? Have a solution! Being resourceful is a must. If you offer a solution and it's not the right answer, that's okay, you have shown your boss you're not afraid to come to the table with ideas.
Prioritize your Own Work. It's not up to your boss to set your schedule. Your job is to know what is important, why, when, and how quickly the project needs to be completed.
Gatekeeper. Confidant. Problem Solver. Business Partner and more. You are an extension of your boss. Keep a positive approach at all times.