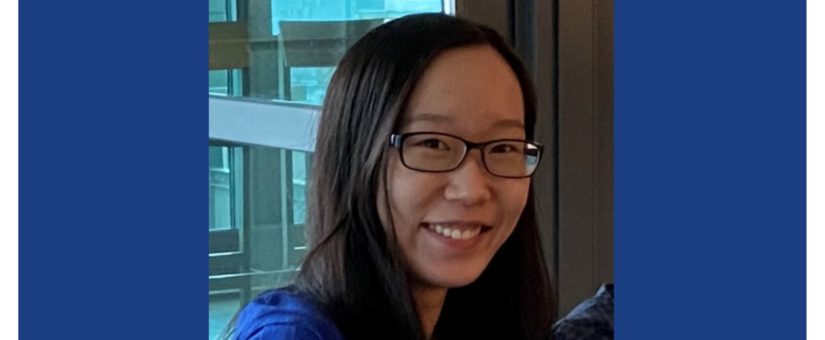 Congratulations Tabitha O! We truly appreciate your hard work and dedication.
"After graduating from Princeton University in 2018, I decided to pursue a career in music. In addition to the work I do with The Larko Group, I'm currently a violinist with the Civic Orchestra of Chicago.
When all my auditions and performances were canceled last year due to COVID-19, I reached out to Amy about finding new work opportunities through Larko. Within a week, she found me an amazing position and I've been happily working for them now for about six months.
Throughout the entire process, Eva and Amy have been so helpful and attentive to my needs, and I'm incredibly grateful to them and to The Larko Group as a whole for everything they have done for me."